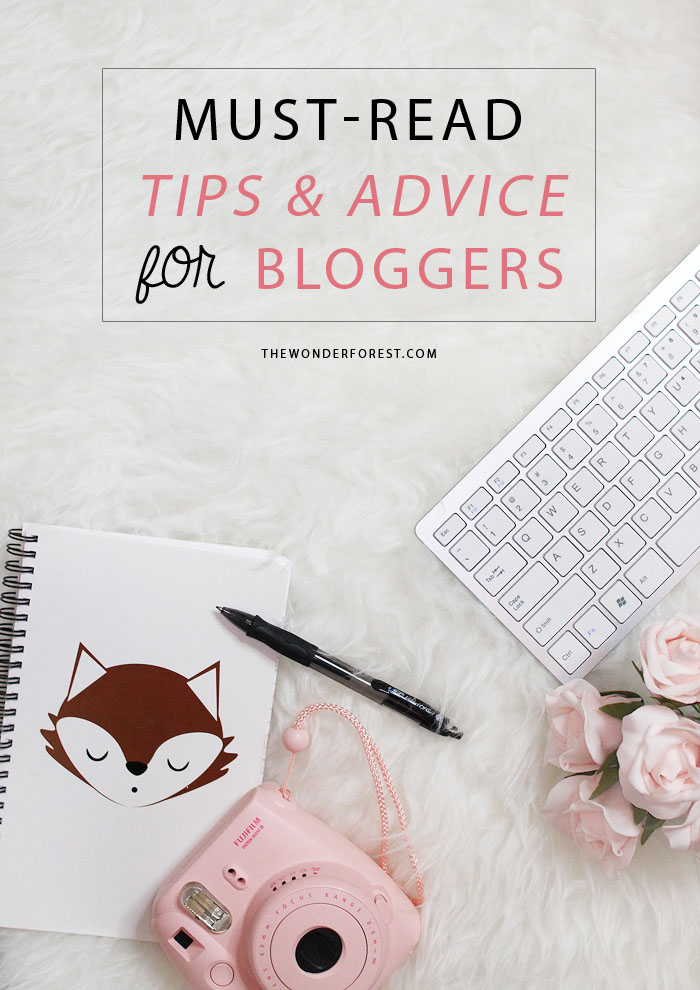 Since the end of the year is near, I wanted to re-hash some old posts and share the best of 2014! I shared a lot of blogging tips this year, and also included some more techy posts over on my other site I Can Build A Blog. Here are some of my faves and blog tips that I think are essential which can also be transitioned into 2015:

7 Essential Blogger How To's – For the Blogger users who are looking to spruce up their online spaces, this post is a must read!
How To Create an App Icon for Your Blog – Did you know that any blog or website can create a custom icon that can be saved to any mobile user's home screen with an icon? Now you do… and here is how to do it!
How to Get More Blog Traffic – A Q&A session from a reader deserved a big answer! Here are my tips for increasing traffic to your blog.
Essential Elements of a Great Blog Design – Melyssa contributed this post for me and I think it's just great! She is a fellow graphic designer and we share a lot of the same ideas about what it takes to have a great design.
Blog Photography – My own tips and the equipment I use for this blog! I am often asked about cameras and lighting, so this post and video explains it all and also shows you a lens demo.
5 Quick Ways to Refresh Your Blog RIGHT NOW! – Doing these simple things can make a big impact!
How to Set Up a Custom Domain in Blogger – Every great blogger should take the time to get a custom domain name. Here is why and how to do it!
How to Migrate from Blogger to WordPress – For those Blogger users looking to ditch their Blogspot address and get their own self-hosted WordPress blog, check out this tutorial I put together! You can also read: Create a WordPress Blog in 5 Minutes.
8 Ways to Boost Your Blog Presence When You're Bored – You read that correctly… here are some tips for using your downtime to do some small things that can help boost your blog reach.
Why You Need a Mailing List – This step should not be overlooked by any blogger!
8 Things Nobody Told Me About Blogging – Some lessons I learned over the course of 3 years and some advice for new bloggers!
What Bloggers Need to do Before Hitting Publish – Do you take the time to do these things before you publish your post for the world to see?
Why You Need a Contact Page – Don't be a pain-in-the-butt blogger…. create a contact page!
Bloggers Who Make Money: Are They Sell-outs? – A response to another online article about people getting upset with bloggers who make money.
365 Blog Topic Ideas – Finally, my new book was released and contains an entire year's worth of blog topic ideas for the lifestyle blogger. It will be your new BFF.
You can also view even more blog tips by clicking on the Blog Help link at the top of my sidebar and by following I Can Build A Blog on Bloglovin'. What was your favourite blogging related post this year?
Last Updated on