The holiday season is the perfect time to make a house feel like a home, especially for those who have recently embarked on the exciting journey of homeownership.
For anyone seeking heartwarming ideas to delight the new homeowners in their lives, we've curated a collection of cozy, practical, and irresistibly cute Christmas gift ideas.
Whether the special someone in your life has moved into a chic condo, or their very first house, we've got the perfect gift ideas for every type of space. From gift ideas that maximize small living areas to kitchen essentials that make cooking fun, our gift guide for homeowners ensures your loved ones feel the warmth of home this holiday season.
Kitchen Gift Ideas
If this is your homeowner's first time moving out, kitchen gifts are particularly useful and fun to receive! These are ideal for anyone who may not have all the essentials yet or for someone who simply loves to cook and bake.
Embossed Rolling Pin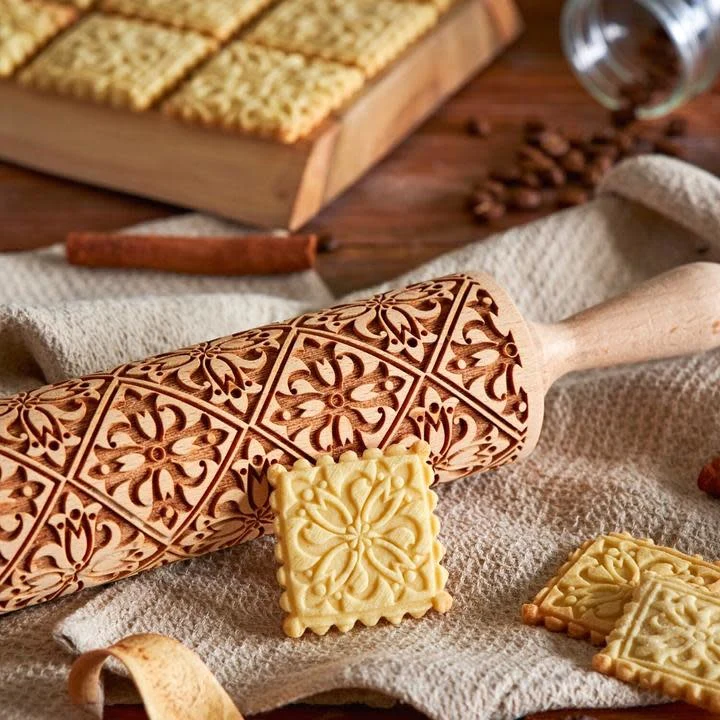 Bakers will love this nifty embossed rolling pin that makes cookies super detailed with minimal effort. You could put this in a gift basket with some cookie ingredients to complete the gift!
Dutch Oven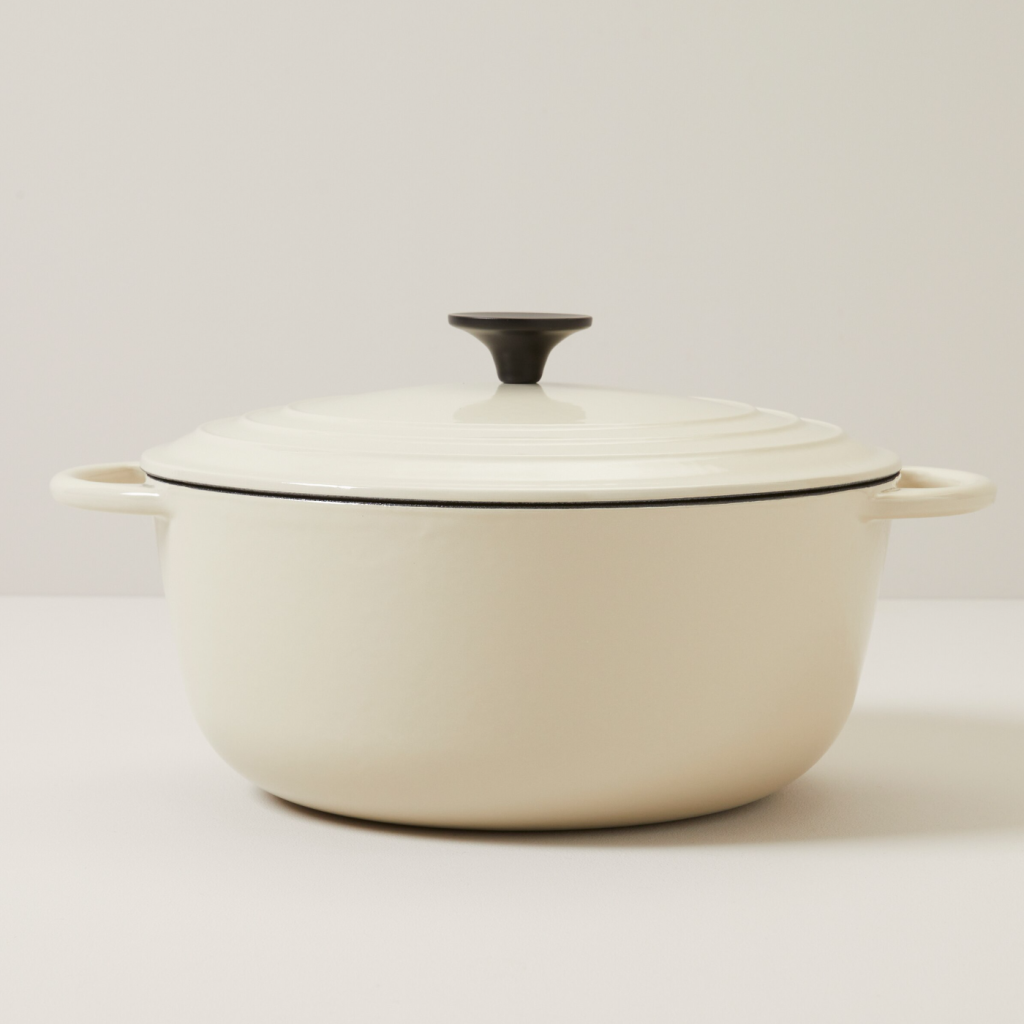 When it comes to a kitchen essential: the dutch oven is one that people seldom think of to buy, but that definitely comes in handy when making curries, soups and even bread. You can choose from a range of price points – check out this dutch oven from Indigo for an affordable option.
Unique Wine Glasses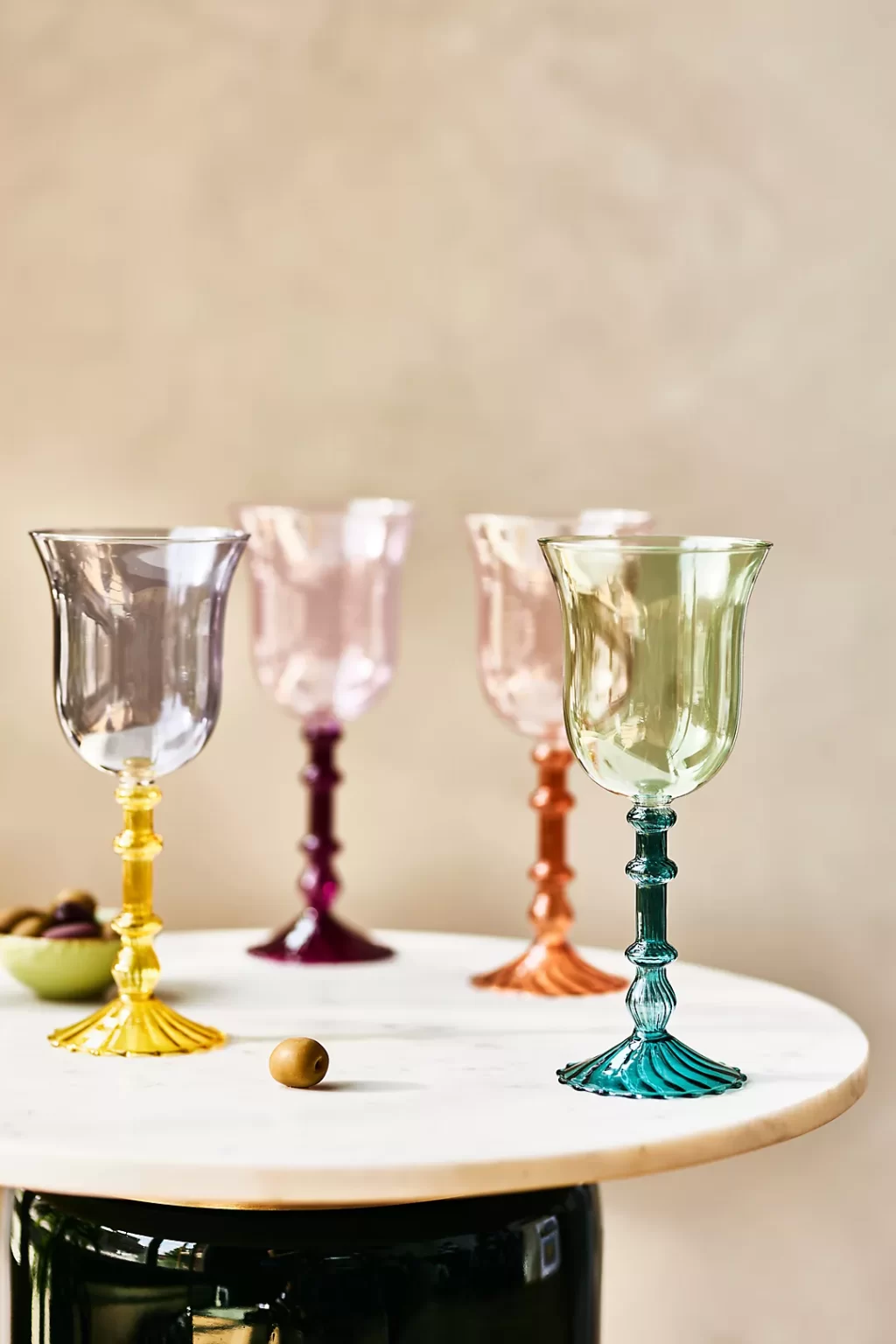 Cute glassware is one of the best gifts to give a new homeowner; especially if you know they love to entertain! These colourful and whimsical wine glasses from Anthropologie are more much more appealing than your standard wine glass and perfect for the holidays.
Personalized Charcuterie Board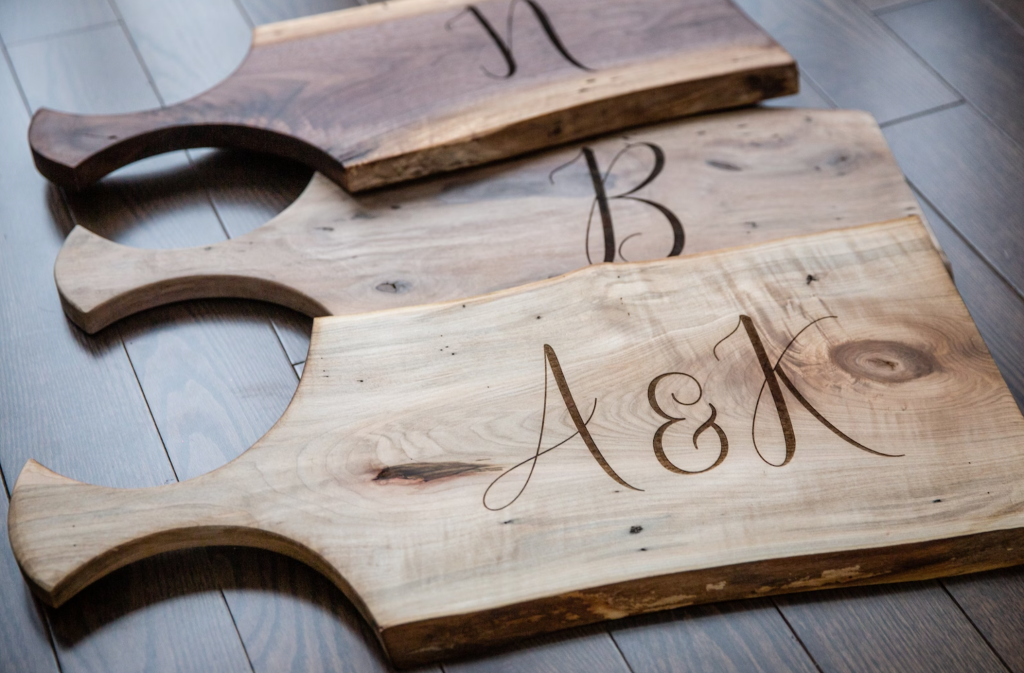 Put that personalized touch on your Christmas gift with a gorgeous personalized charcuterie/cheese board. Many options on Etsy allow you to customize with whatever you want, including a sweet message on the back of the board.
Tea Towels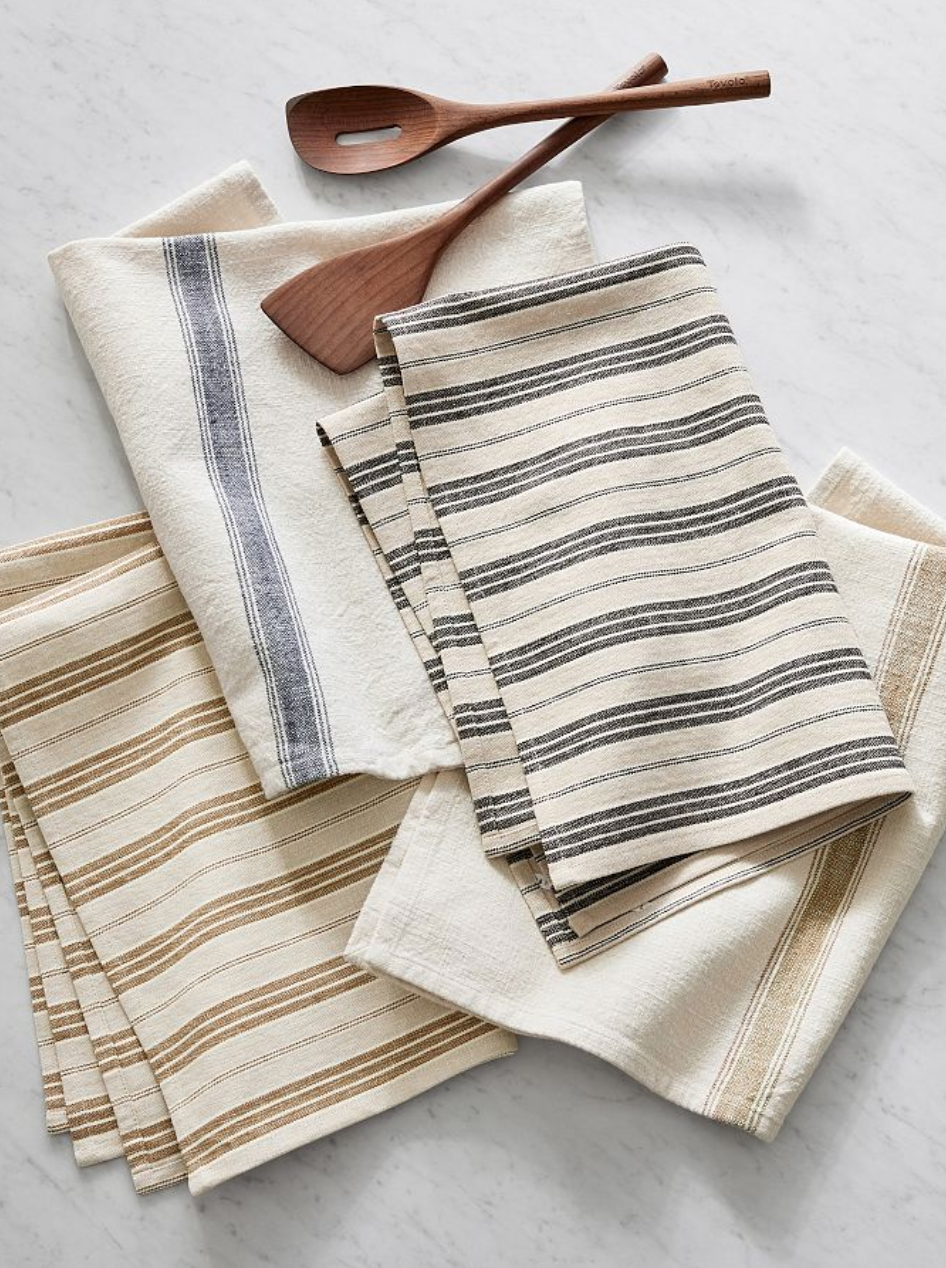 High quality tea towels are not usually at the top of the list for new homeowners; but are a nice luxury to receive as a gift! These simple tea towels will go well with most decor styles and are made of linen and cotton.
Decor Housewarming Christmas Gifts
New homes can look a bit bare at first as the owner begins to collect decor pieces to compliment their personal style. It's important to try and get a grasp for your giftee's home style before buying them decor pieces. This ensures you're sticking to their design sensibilities and being thoughtful about your gift.
Throw Blankets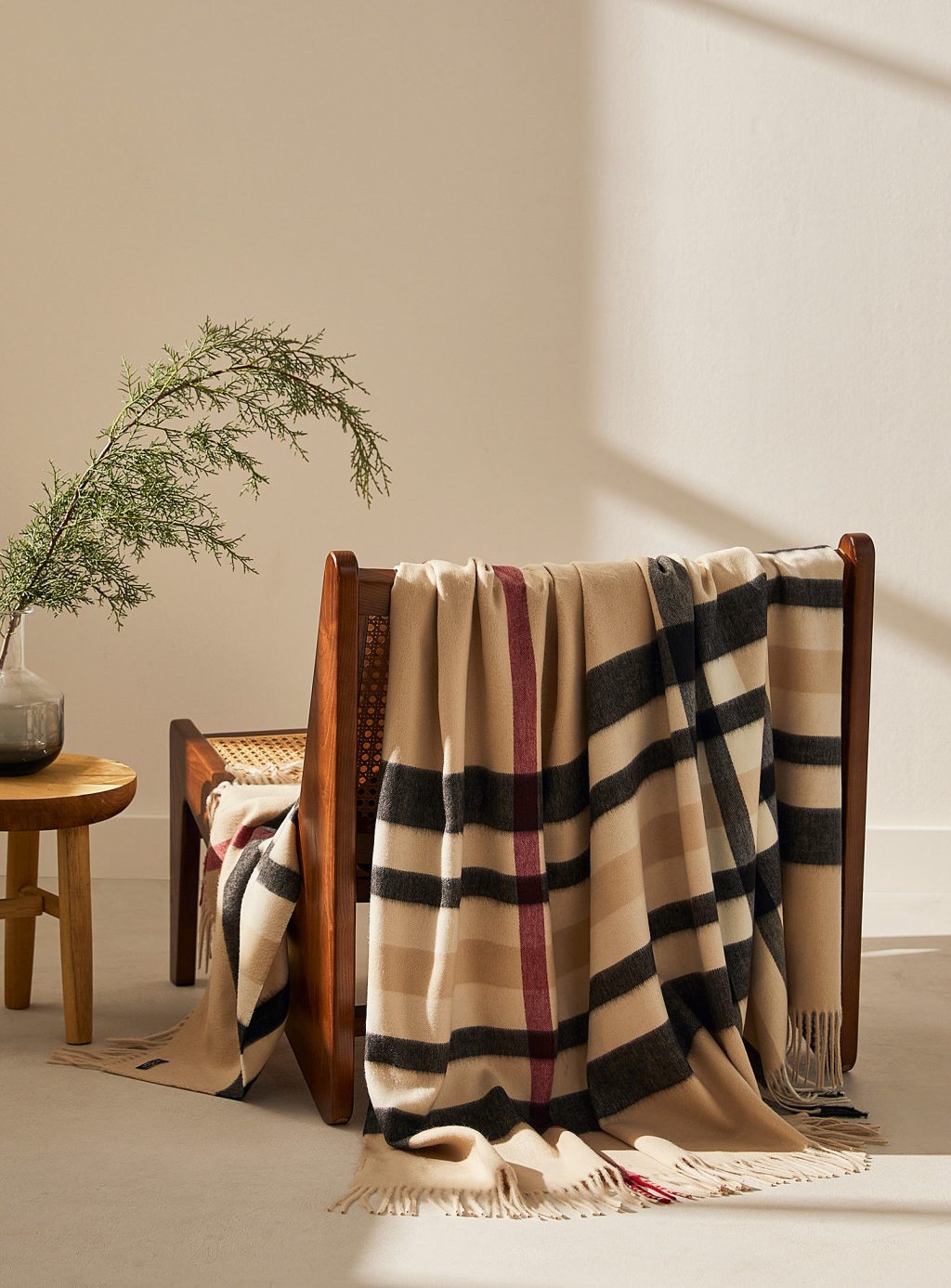 With that being said, a throw blanket is one item that is fairly safe even if you don't know their style, as they can be used throughout the house or brought in and out for certain seasons. Just make sure the fabric itself is cozy and your gift will be a hit!
Vases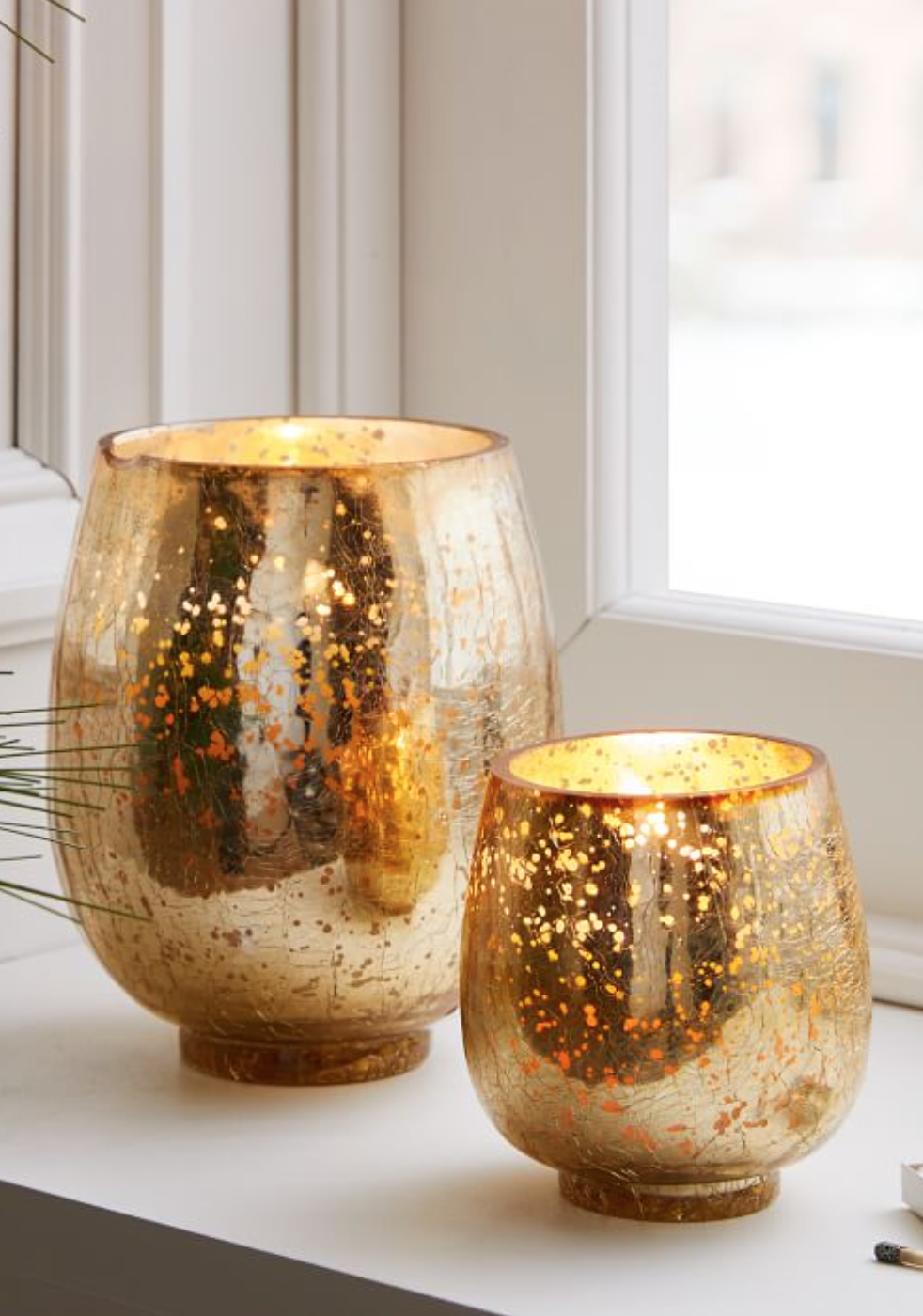 Vases are another great item because it's not a big deal if the homeowner already has one or two. These crackle vases from West Elm are warm and glowy, making them perfect for the home even after the holidays are over.
Fancy Welcome Mat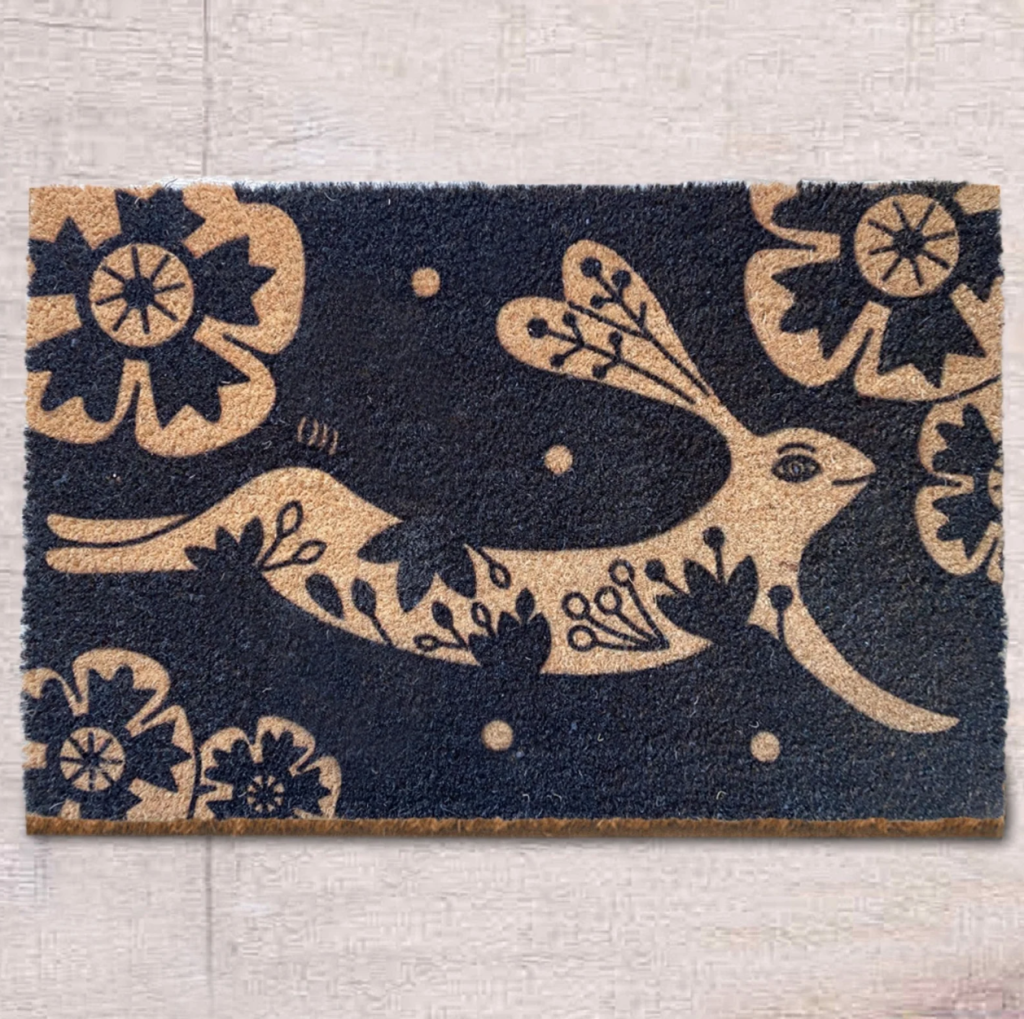 Front doormats are another one of those items that aren't necessarily top of mind for new homeowners, but really help to tie together a front entrance. Buy a unique design off of Etsy or opt for a custom doormat which adds that special touch.
Quirky Bath Mat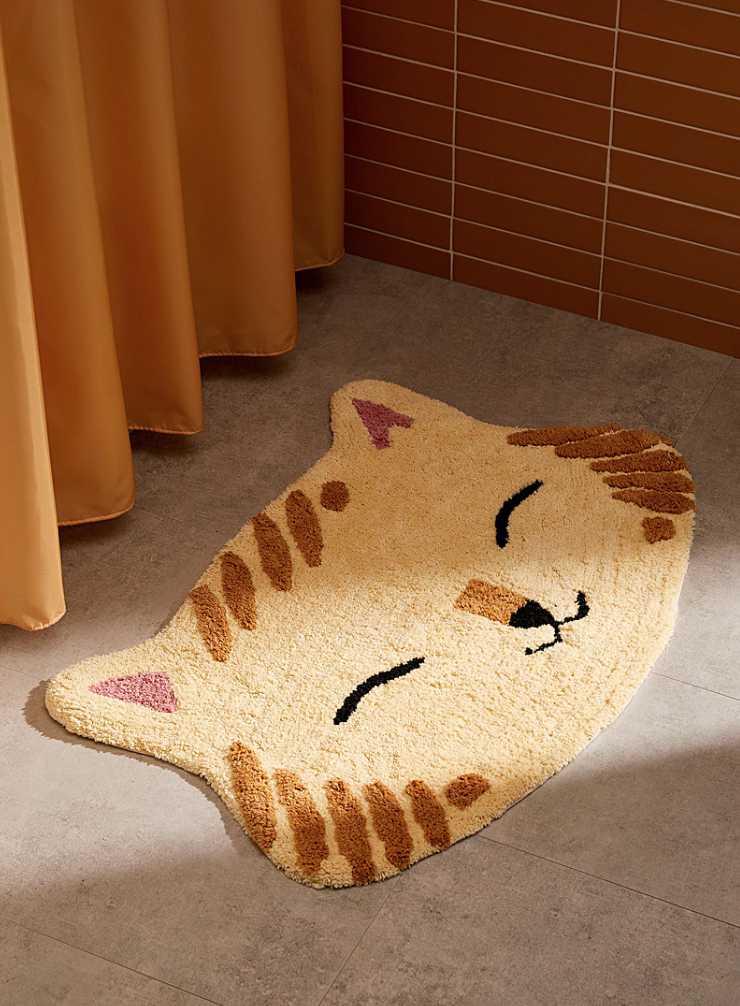 If you know the person you're buying for has a fun or quirky sense of style, there are so many adorable and funny bath mats to choose from! For cat lovers, we love this feline design from Simons. You could also make a bath-themed gift basket with this idea, complete with soaps, body wash and even a few rolled up luxury towels.
Apartment and Condo-Friendly Christmas Gift Ideas
For those giftees who have purchased a condo or just moved into an apartment, space should be a careful consideration. Avoid gifts that are large or bulky as storage can be an issue.
Mini Mushroom Lamps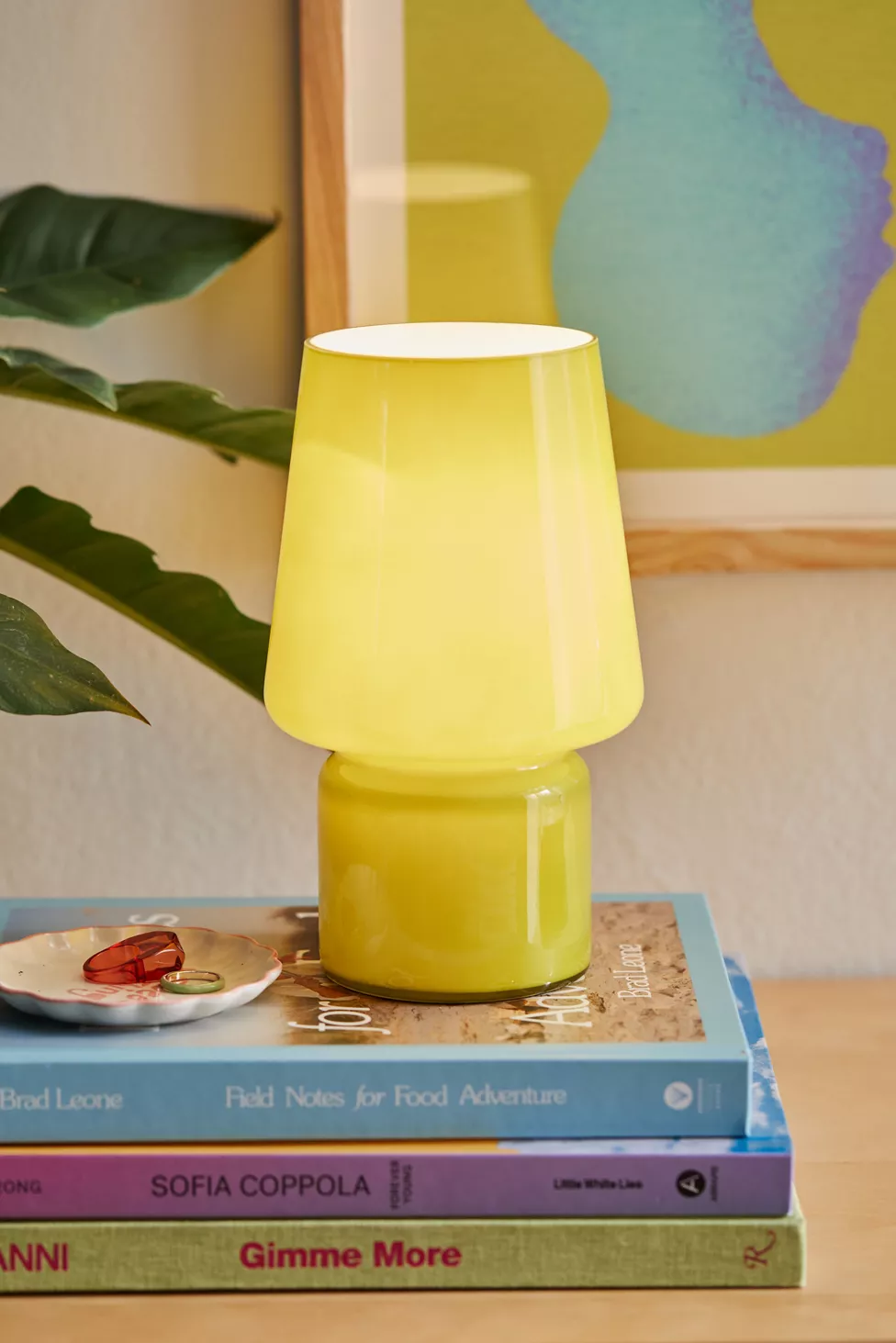 Lighting is important for small spaces, and these mini mushroom lamps are super trendy right now! There are a variety of colours to choose from and they take up barely any space – making them perfect for condo owners or apartment dwellers.
Wall Art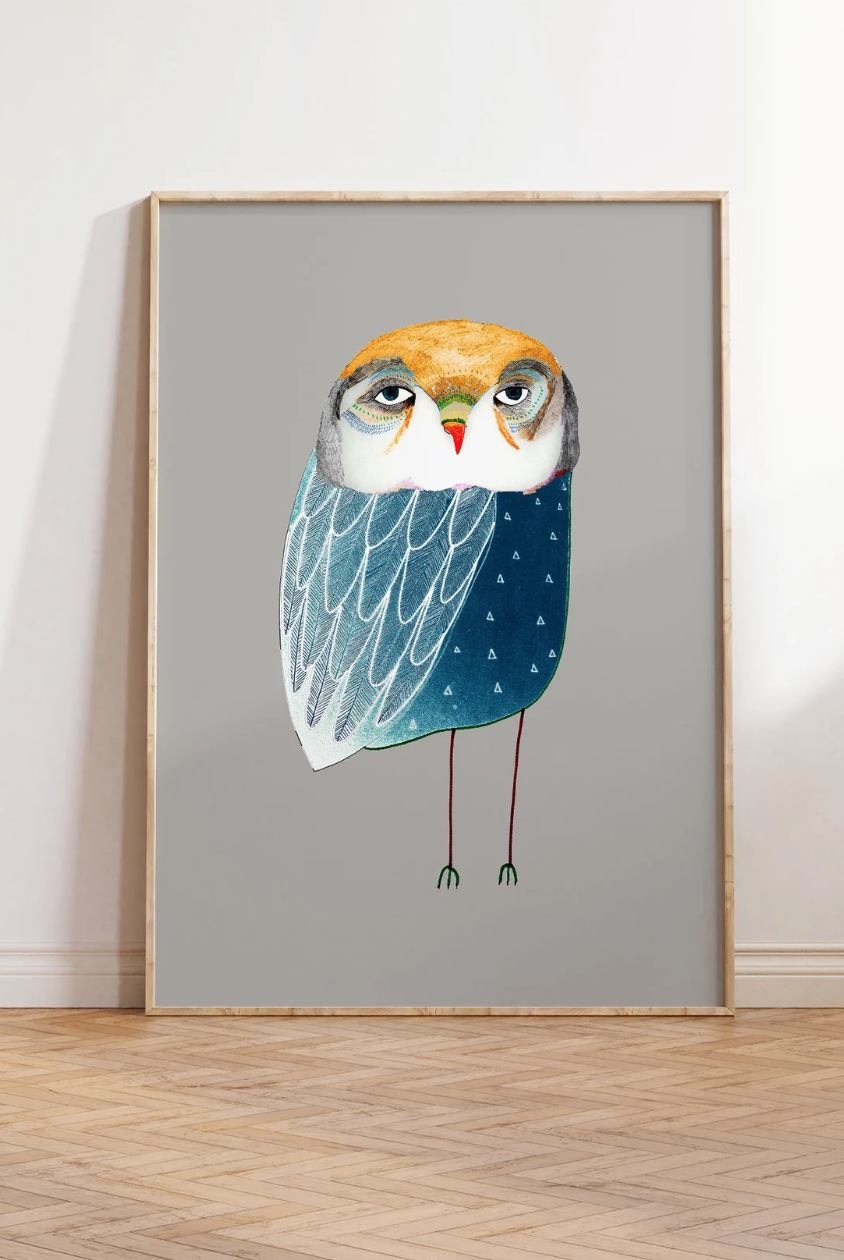 Anyone who lives in a small space will tell you that walls become prime real estate! If you are confident in your ability to choose art that matches the style of the person you're shopping for, art prints is a great and thoughtful gift option. Etsy is one of the best places to search for unique art prints of all styles and sizes.
Custom Neon Sign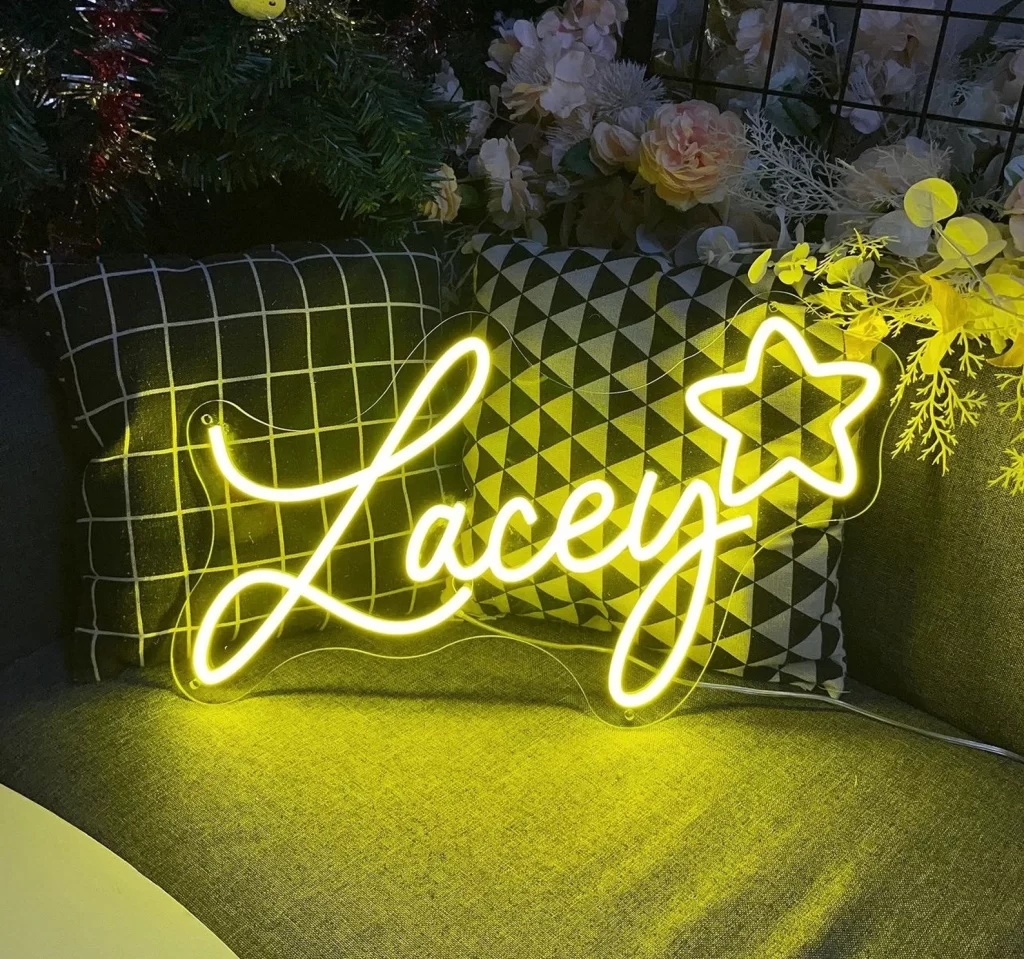 Another idea similar to wall art is to get your special someone a custom neon sign! This is great for anyone with a funky style or who has a bar area where neon might fit in perfectly.
Consumable Gifts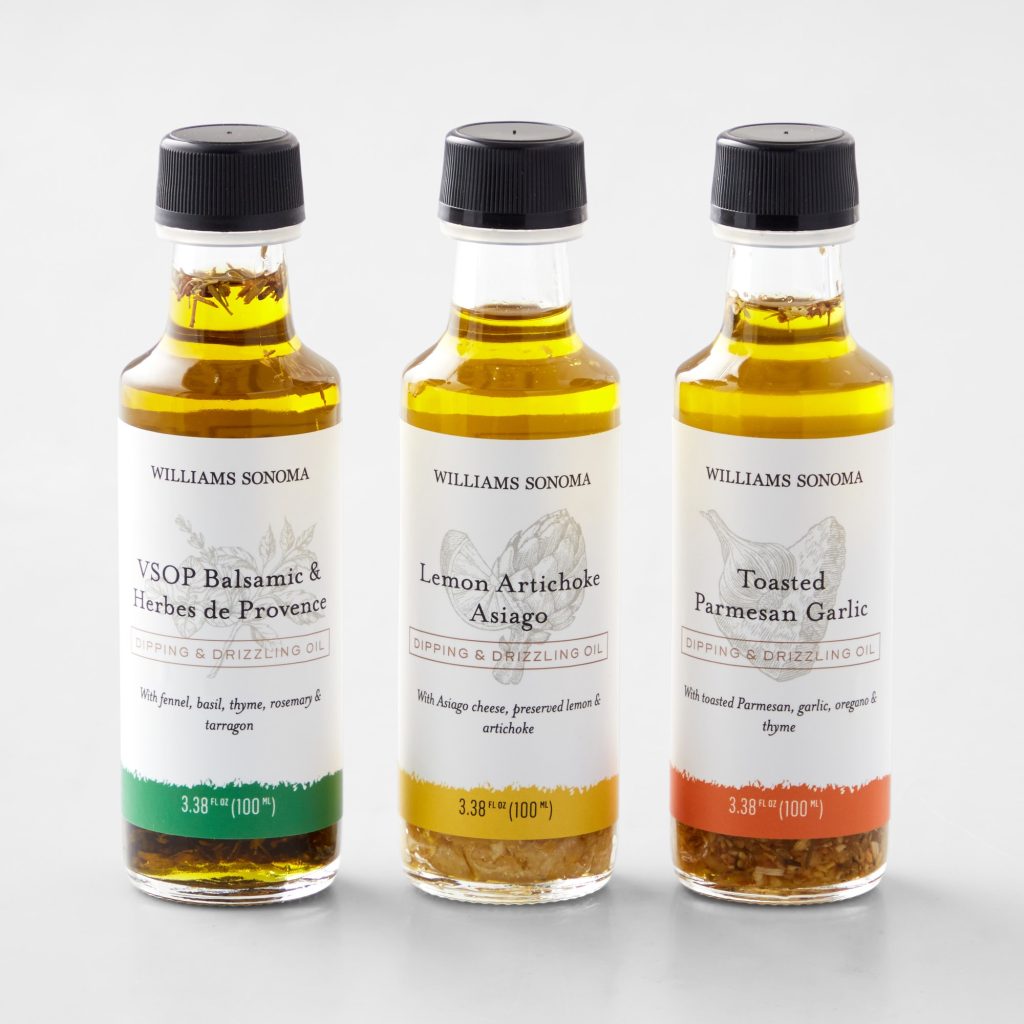 Who doesn't love to receive goodies for Christmas?! Consumables can be one of the most welcome gifts for those who are overloaded with stuff or who live in a small space. If they've just moved in, giving food as a gift also helps them settle in and not worry about stocking their shelves. You can give a food basket, a set of fancy olive oils, vinegars, expensive chocolate, preserves and so on!
Practical & Helpful Gift Ideas for New Homeowners
Practical gifts might not seem the most fancy or luxurious, but they will definitely appreciated by the person in your life who is just trying to unpack and settle into their new home.
First Aid Kit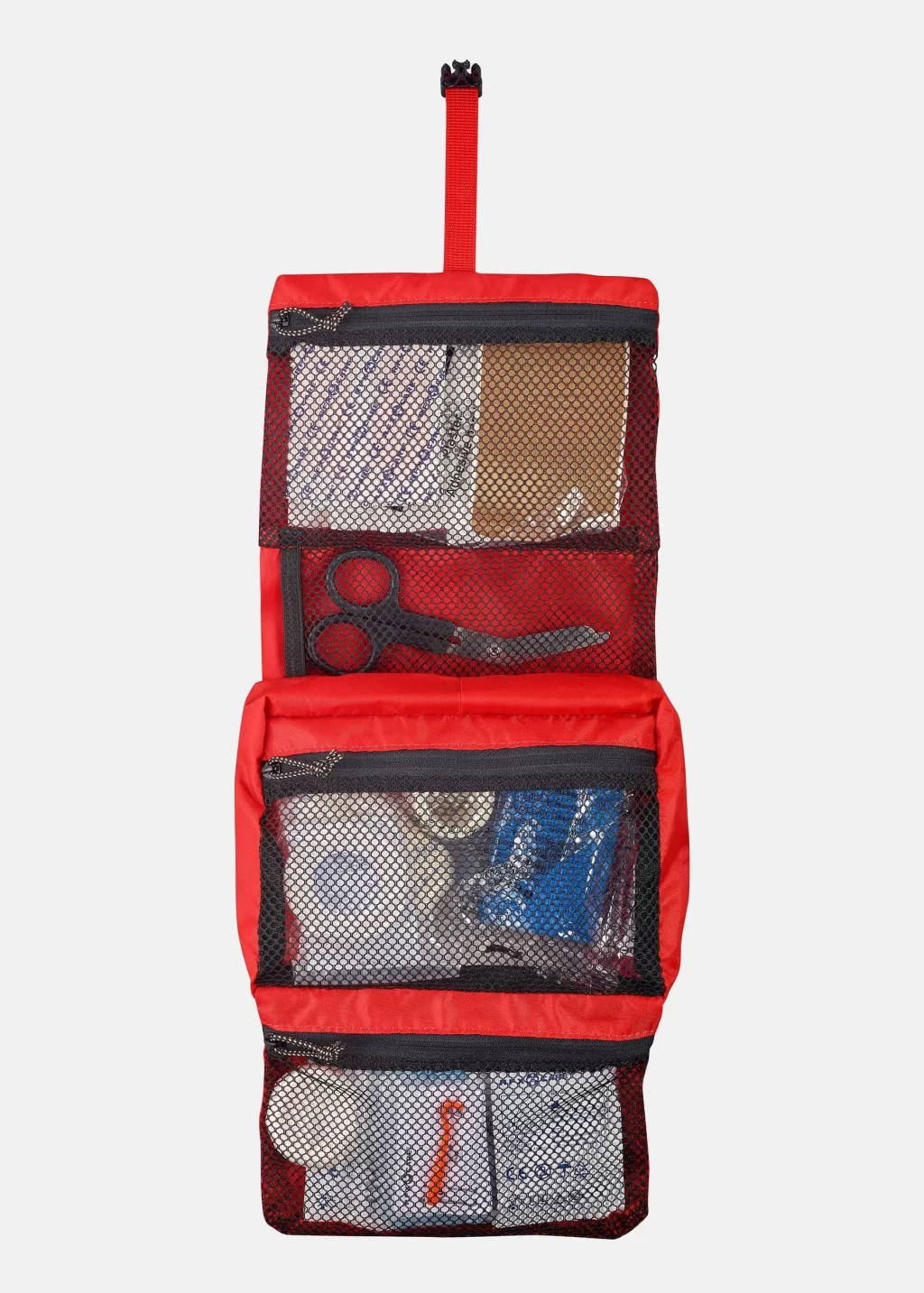 First aid kits are essential to every home yet with the busyness of moving – chances are that it's been forgotten. This first aid kit from Decathlon has all the essentials that the new homeowner might need. This one is also a good option for a stocking stuffer!
Cleaning Kit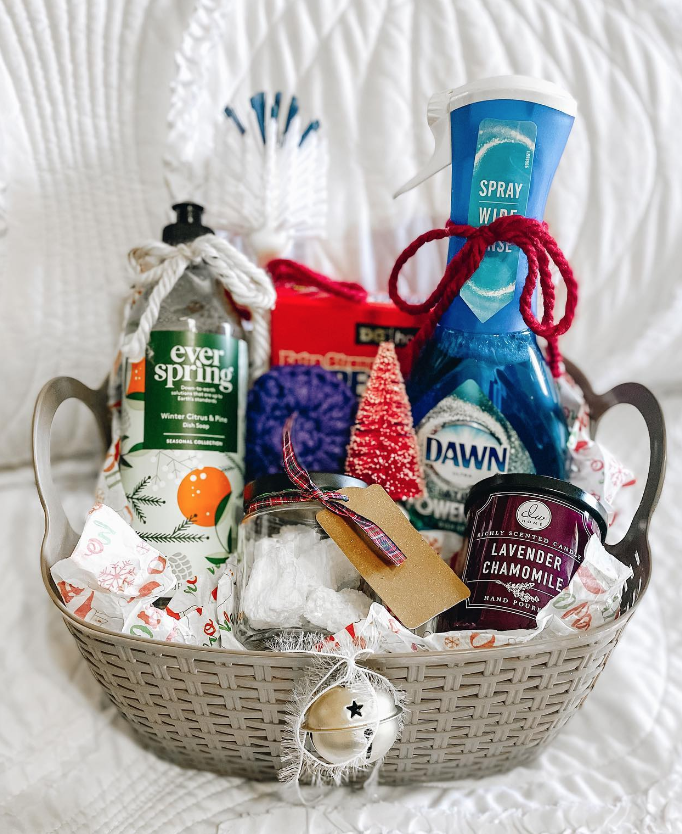 As @rootsoutwest says: It's fa-la-la-la-la FUNCTIONAL! As someone who loves a clean house – I would really appreciate a gift basket like this that includes some great cleaning products (like Dawn Powerwash) as well as some more luxe goodies like a quality candle that will have the new space smelling great. You can also add in some reusable items like these amazing and cute sponge cloths.
Gift Cards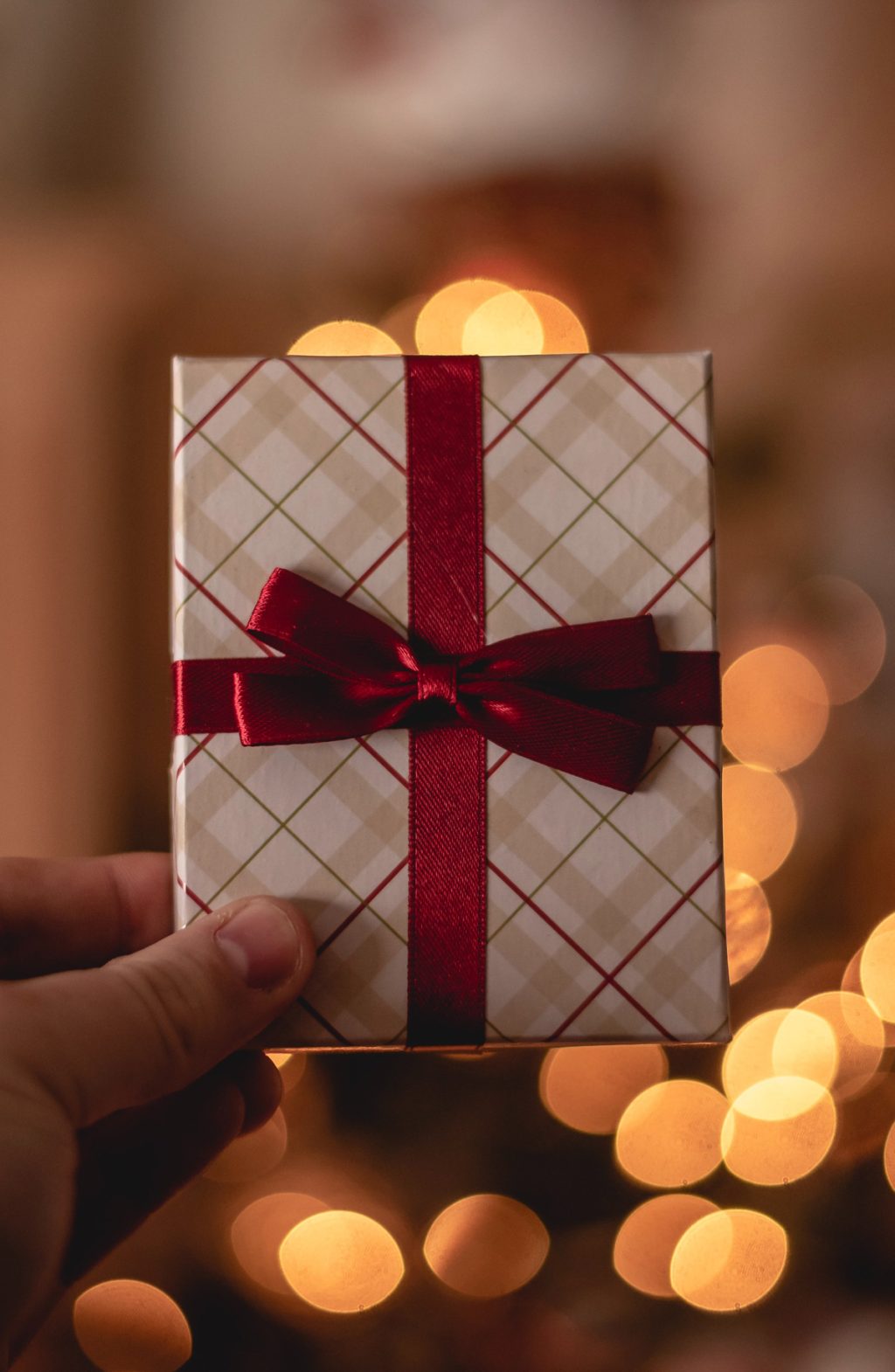 When in doubt: a gift card is where it's at! There's always something to buy when moving into a new house, condo or apartment. These purchases add on and can make the new homeowner feel stressed on top of all the major expenses they've just had. Consider a gift card from practical places like home hardware stores, furniture stores, decor stores, grocery stores and even food delivery services!
As the holiday season unfolds, remember that it's the thoughtful touches that truly make a house feel like a home. With our guide of Christmas gift ideas for homeowners, you can be the secret Santa who sprinkles a little extra magic into your loved one's busy lives!
PIN THIS: