'Tis the season for holiday parties, sparkly dresses and oh-so-much festive cheer. Take your Christmas look to the next level with these 8 delightful holiday nail designs.
1- Golden Plaid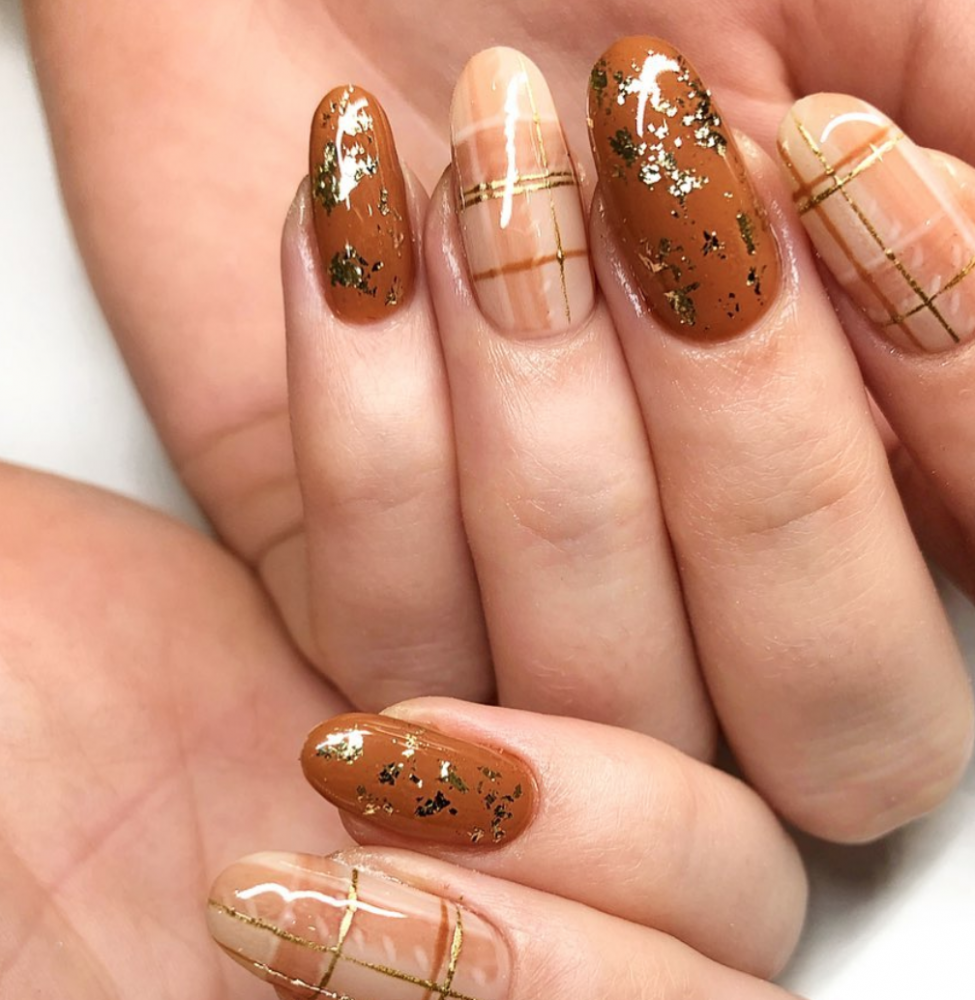 Take the plaids of fall, add a golden twinge and voila – you have this stunning and classy holiday nail look! 
2. Nordic Winter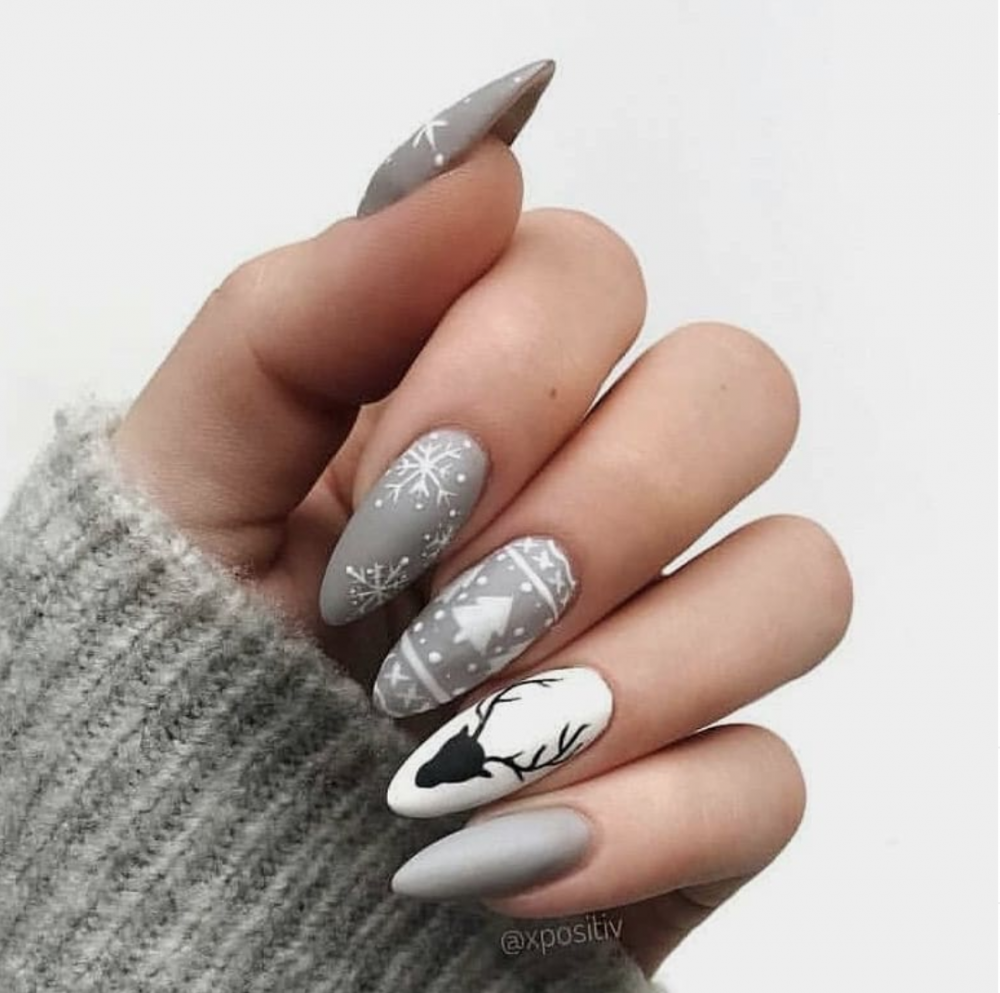 Imagine yourself at a ski chalet in the Alps with these adorable nails? One can dream!
3. Candy Cane Lane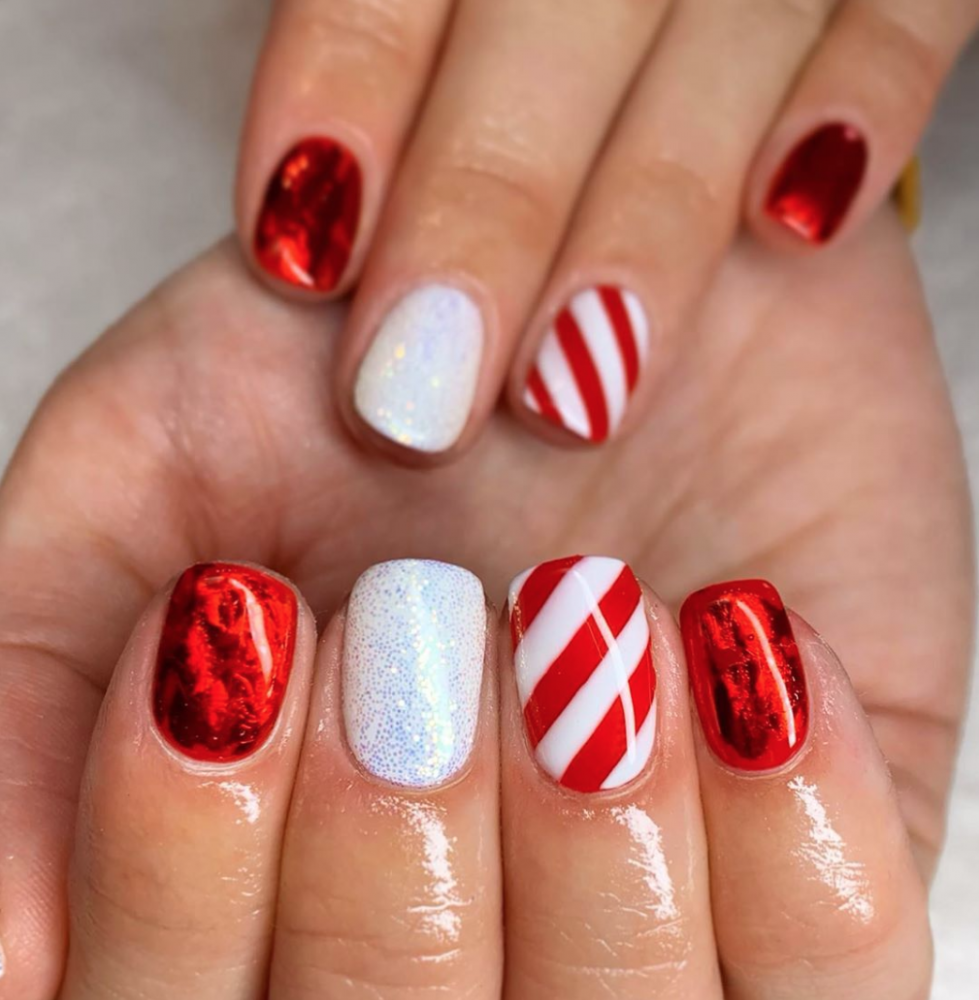 Skip down Candy Cane Lane and try these delightful nails this Christmas – you might even be mistaken for one of Santa's elves.
4. Champagne Dreams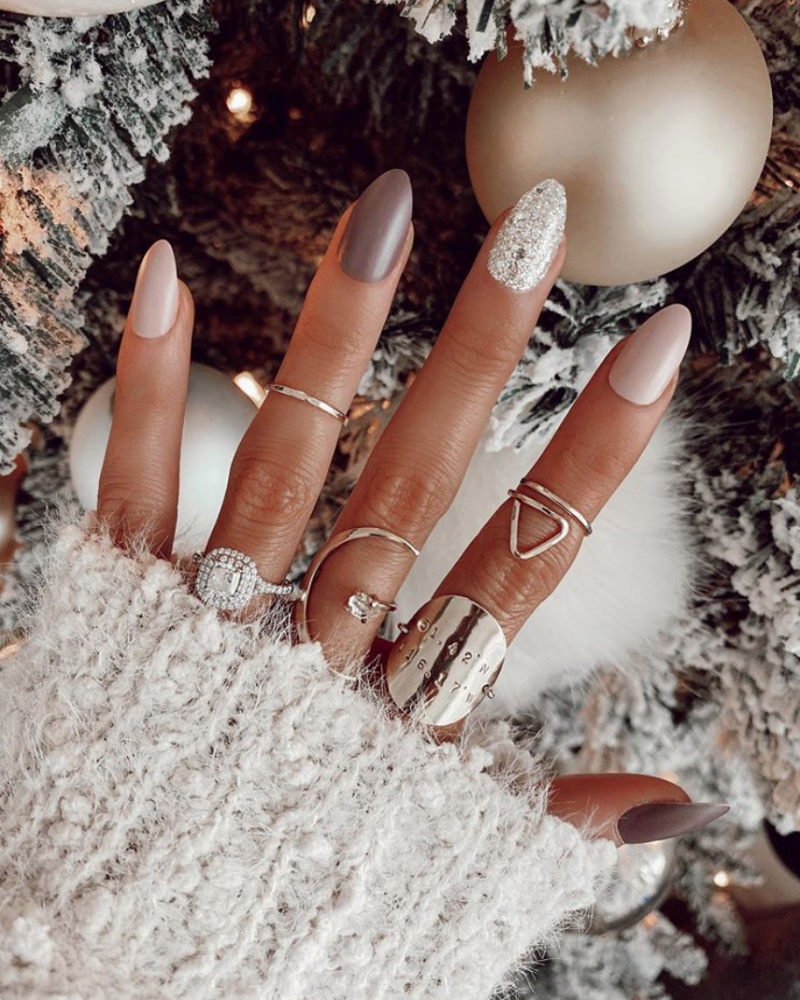 If you want a nail design that you can also wear on NYE, this is it. The best nail scheme for cheers-ing with something bubbly!
5. Oh Christmas Tree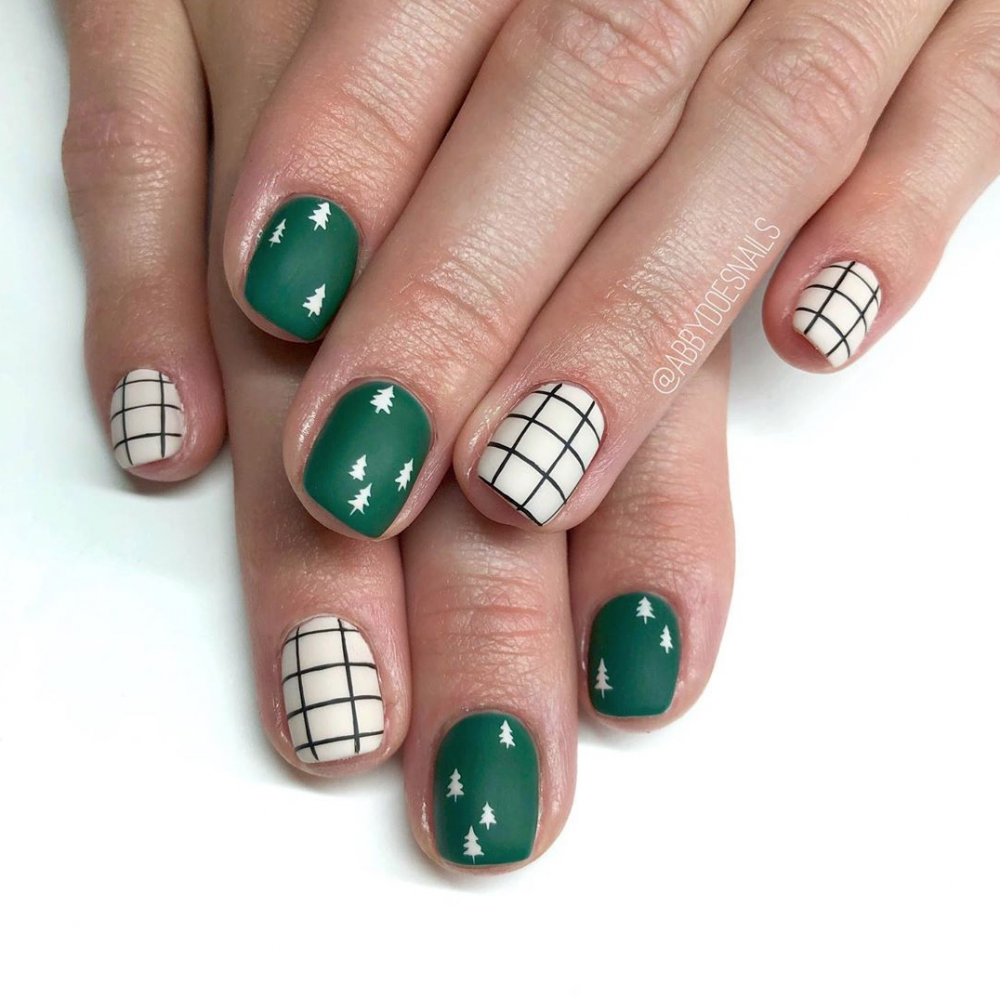 Christmas doesn't have to be over the top – go for something with simple flair with this graphical Christmas tree design.
6. Gingerbreads & Stripes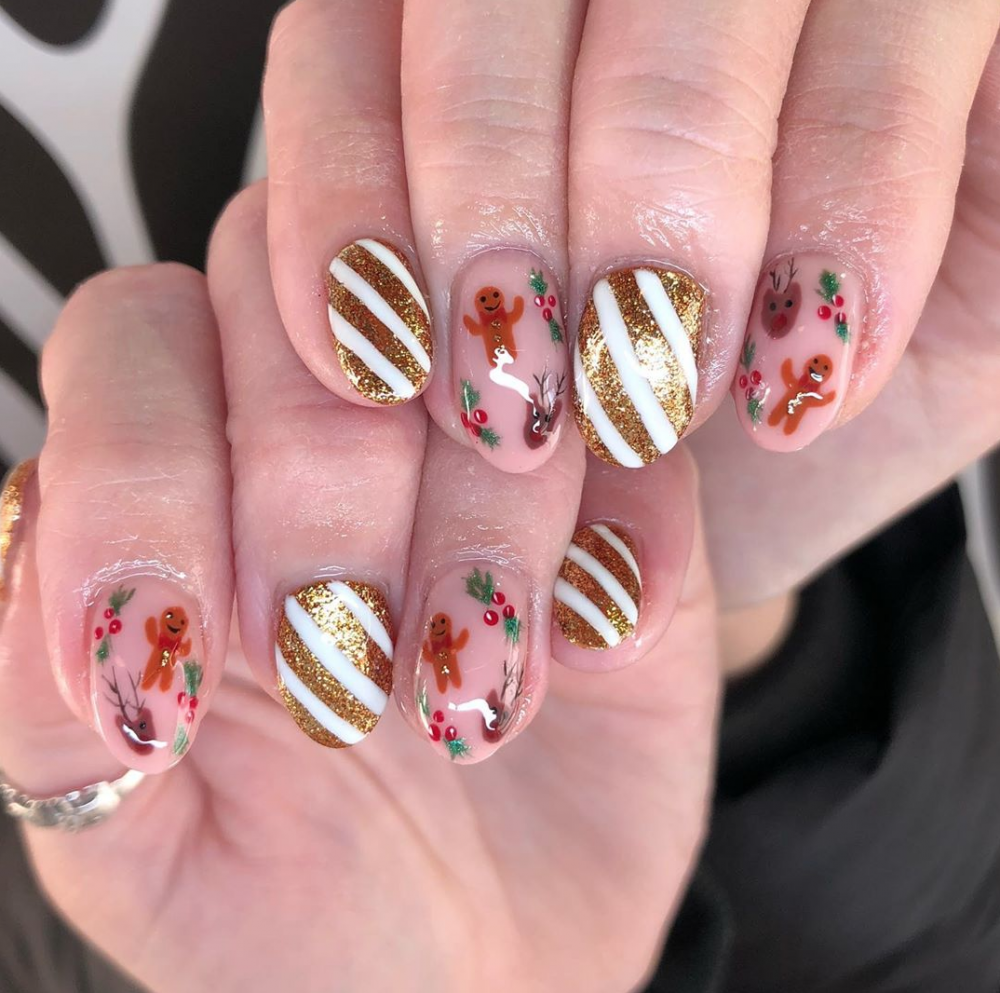 This nail design is straight out of a children's book, with the cutest gingerbread men, deer, and golden candy cane stripes.
7. Holiday Foliage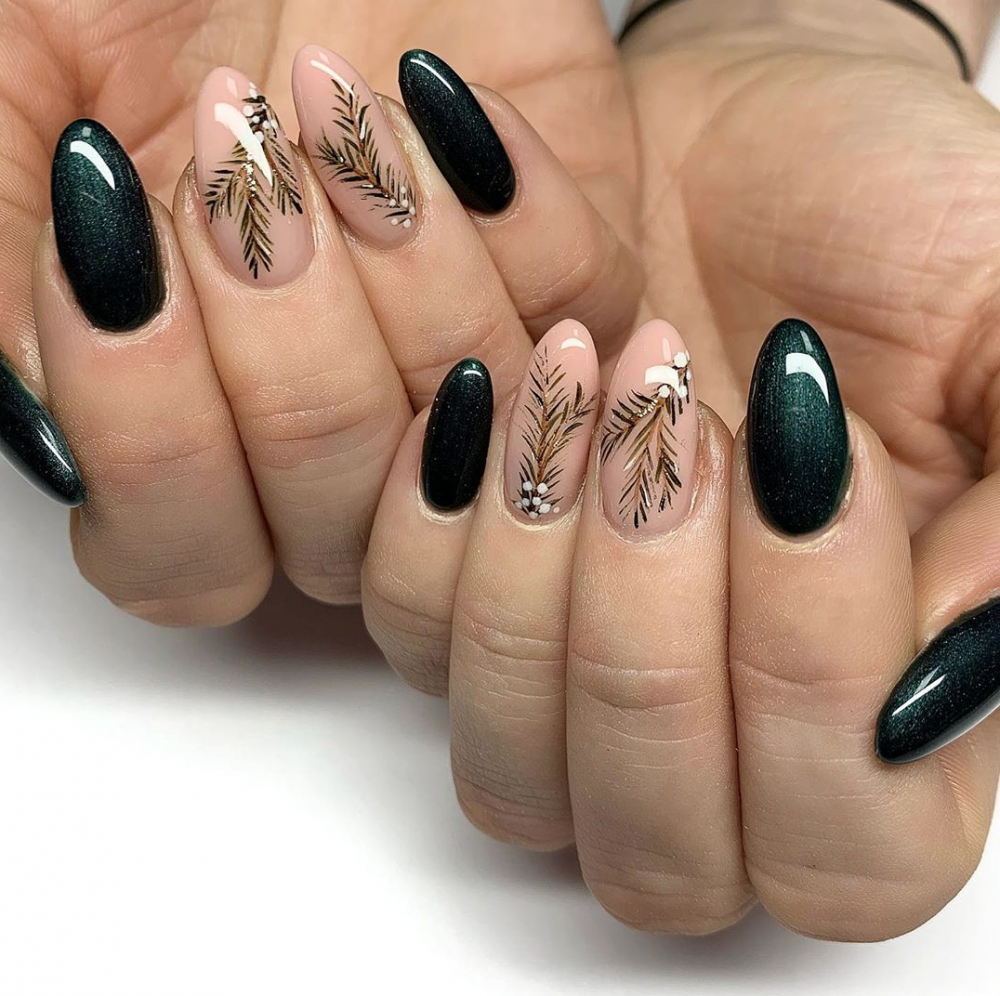 If red and green aren't your thing, go for something a bit more classy with this holiday foliage design.
8. Glitter Confetti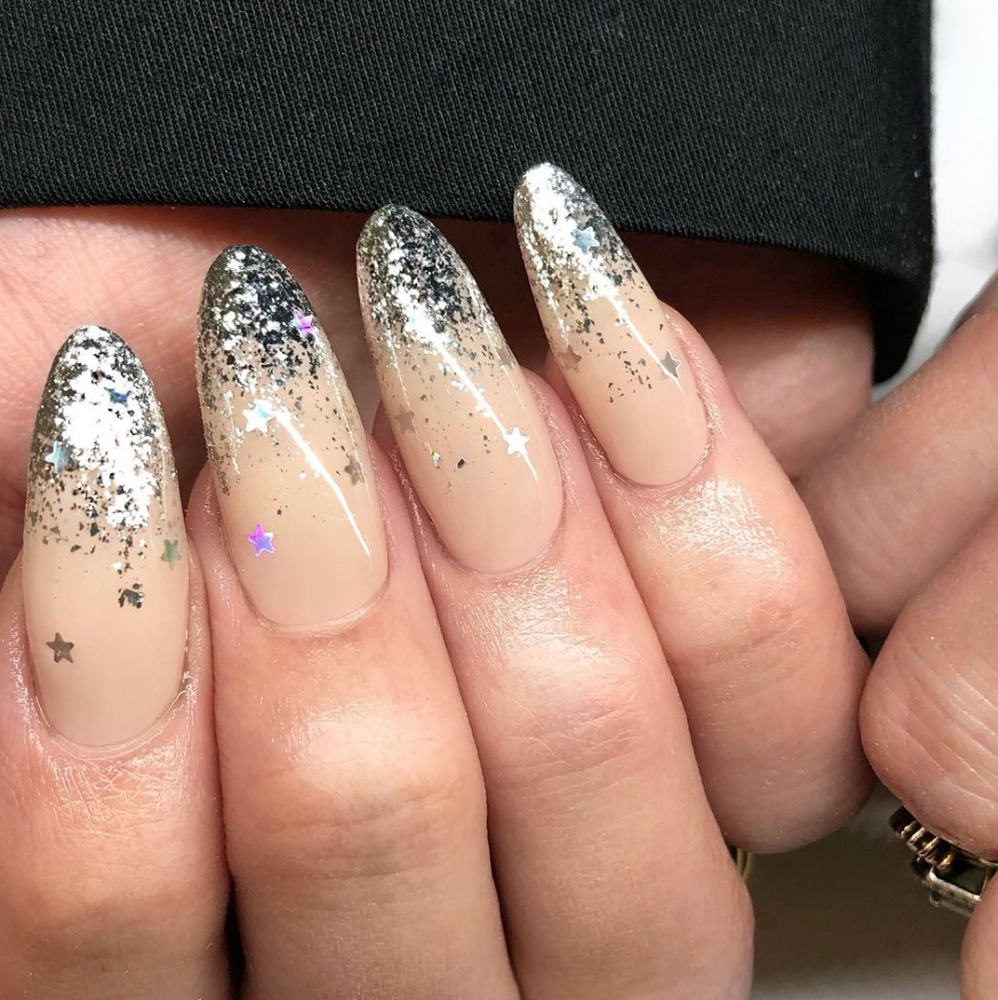 When it comes to Christmas, the more sparkle, the better. Glitz it up with this beautiful glitter nail design!
PIN IT!